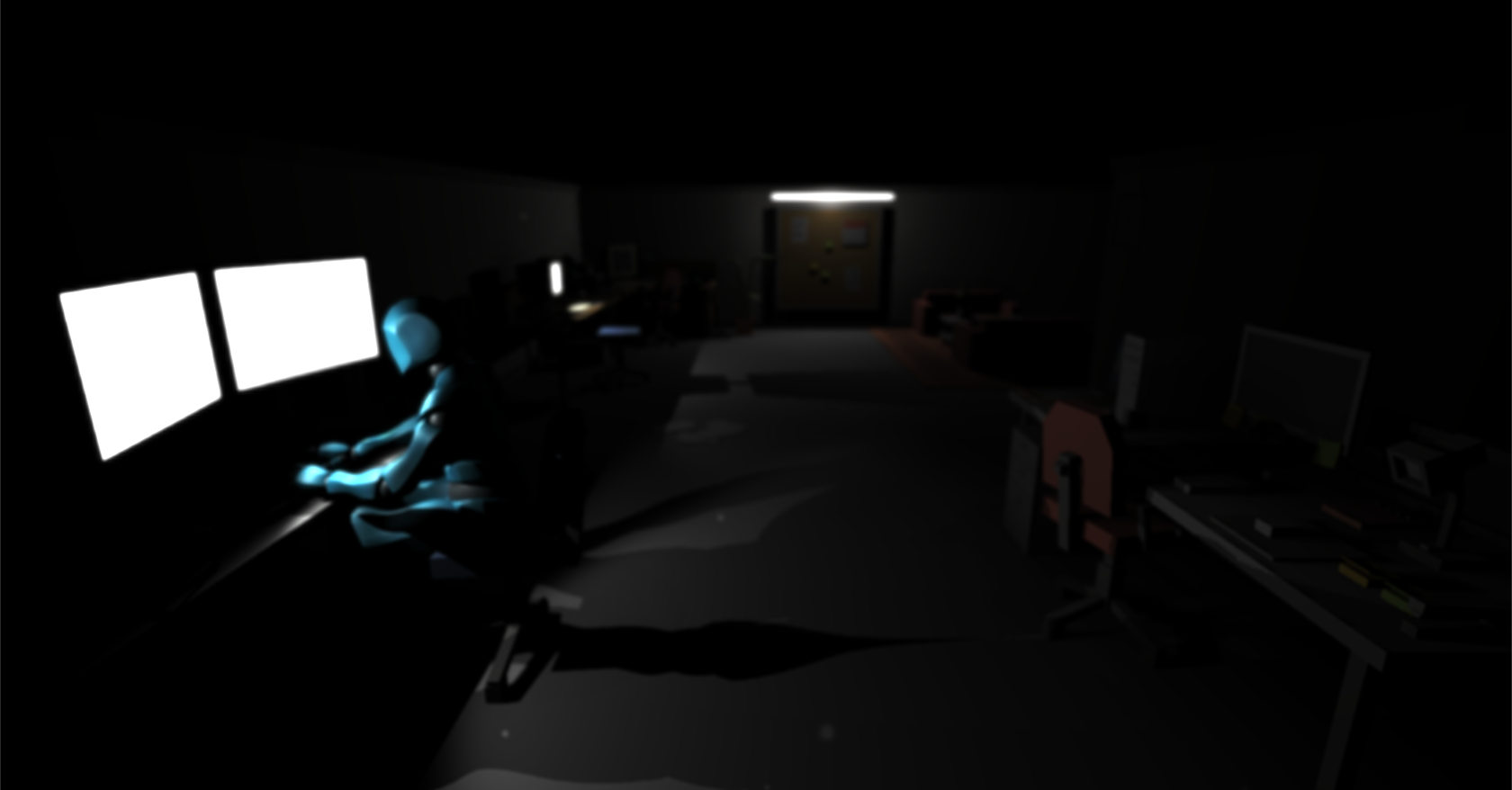 Last One Out Turn Off The Lights
A downloadable game for Windows
You've been sitting at your desk for so long that you fell asleep and when you woke up everyone else was already gone. The office seems a little bit odd and unfamiliar but it must be the darkness and the late hours. You've been working here for years now, you can surely find the way out. Or can you?

Last One Out Turn Off The Lights will be a top-down rogue-like-like game with shadow / light interactions at the center. The goal is to find your way out from randomly generated office levels in nearly complete darkness using your flashlight and a couple of other tools that you can find on the way. There are also multiple enemy types waiting for you in the dark or even trying to find you. Some of them are attracted by the light, some of them are afraid of it so your flashlight can be your weapon and your weakness at the same time.

On every level you need to find the elevator where you can refill your resources or upgrade your tools before facing the next level which is larger and more dangerous than the previous one.
The downloadable is a preview build for getting feedback on aesthetics / game mechanics before developing further.